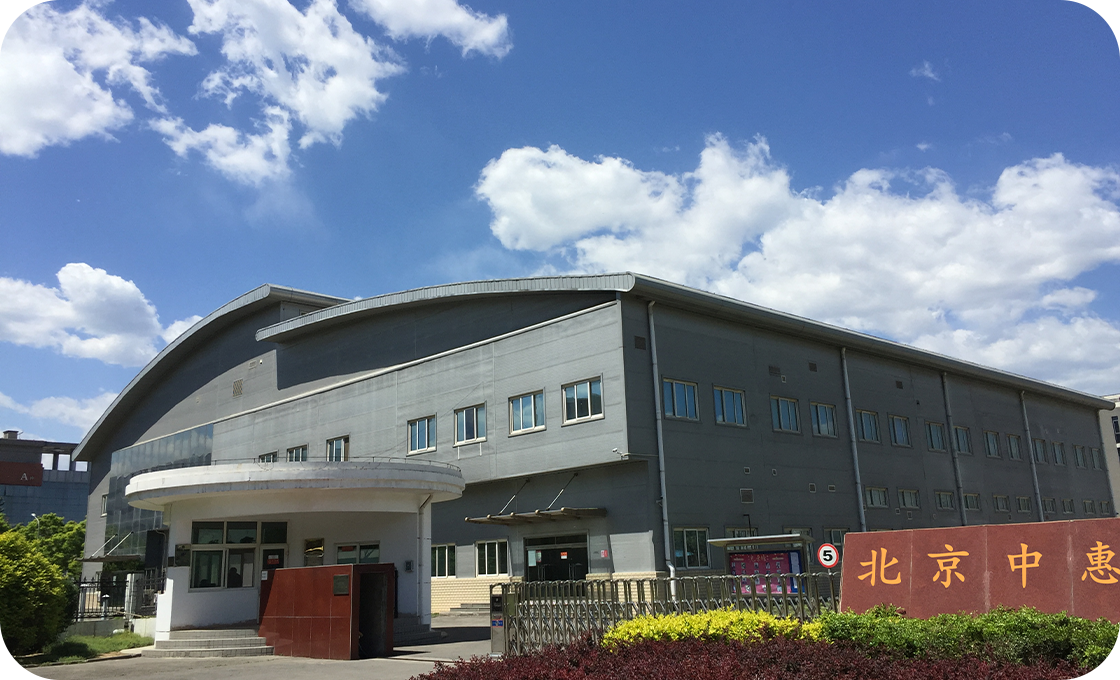 Coway Pharmaceutical Co.LTD
北京中惠药业有限公司
Beijing Coway Pharmaceutical Co., Ltd was founded in January 1996, to cooperate with Beijing Tsinghua University Industrial Research and Development Institute, Coway Pharmaceutical built a profssional team focus on the field of digestive and internal secretion research and created a series of achievements in 2000. As a Beijing-based company, we have owned 14000㎡ manufacturing area in Beijing Zhongguancun Science and Technology Park. In 2019, we have honored to be the Nationally Innovative Technology Enterprise.
"Simplicity、Openness、Perseverance、Conscientiousness", which are properly defined what expected of everyone in Coway. Our passion for science and technology is what drives our employees strive to find solutions to the challenges of IBD treatment. We use innovative science and technology to combined with conventional practices of Chinese traditional medicine to discover and develop breakthrough treatments and find new ways to deliver them to as many people as possible.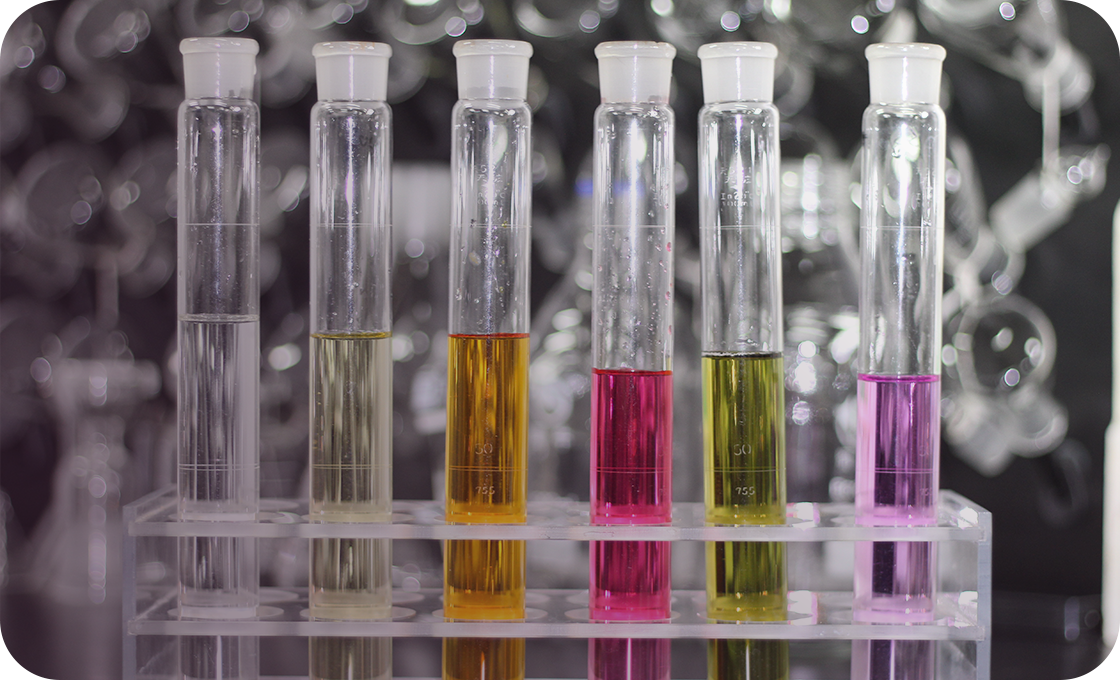 Quality Policy
质量方针
Safety Promises Longevity, Quality Preserves Dignity.
Corporate Culture
企业文化
Simplicity is our management philosophy.

Openness is our corporate character.

Perseverance is our work ethos.

Conscientiousness is our work attitude.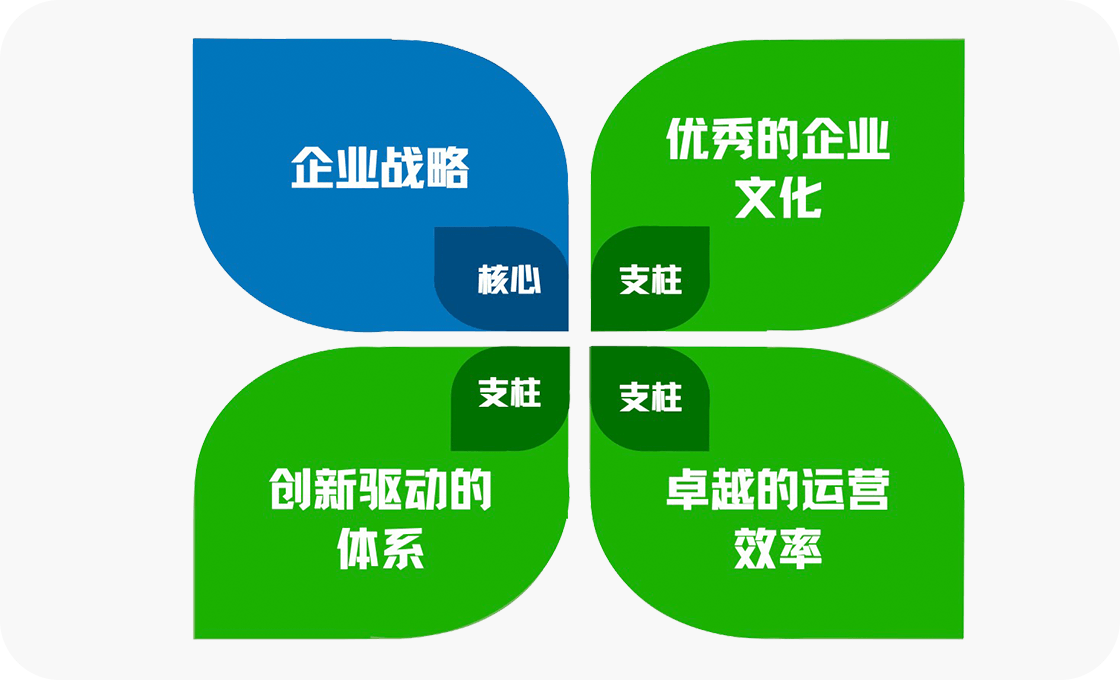 Operation Principle
经营理念
Create value for customers is the eternal pursuit of our compnay.

Create value for group is the eternal pursuit of each position.

Create value for position is the eternal pursuit of each employee.
Scientific And Technological Innovation
科技创新
Consensus of IBD Patients in China

Patent Certificates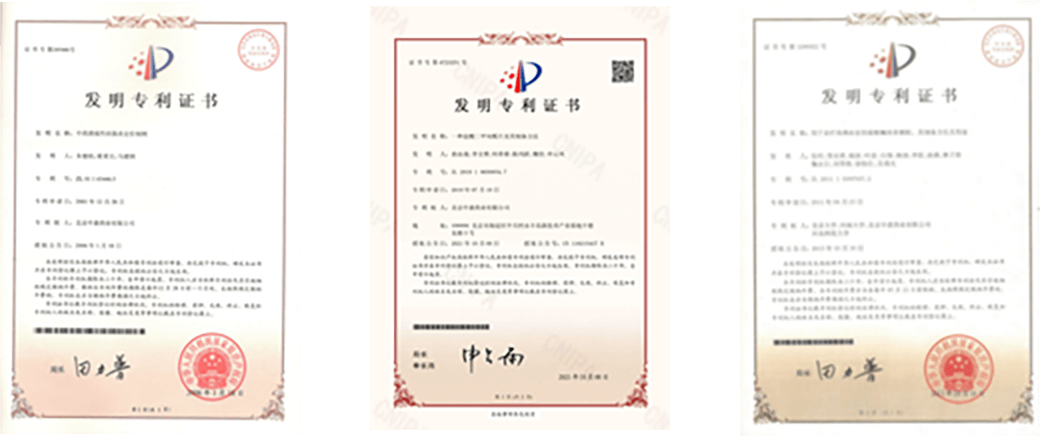 Ecco Special Review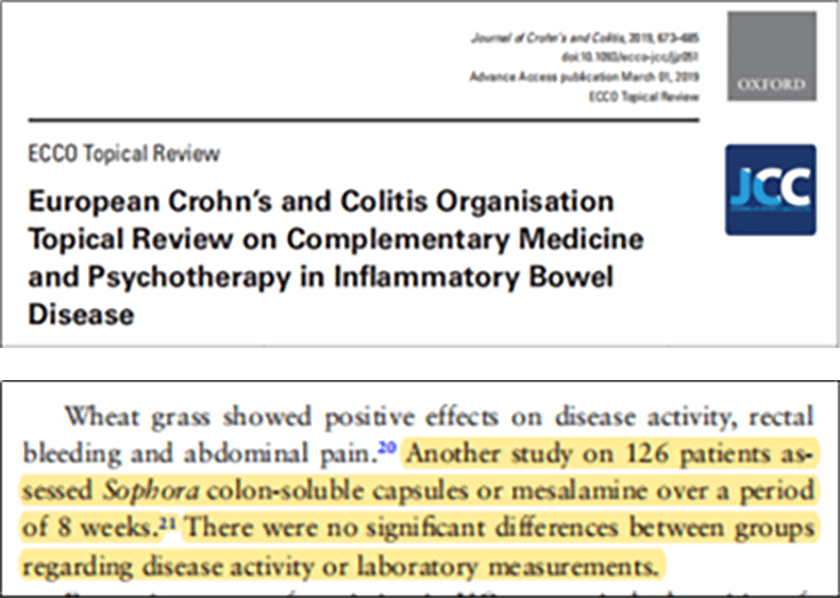 Core Technology
Oral Osmotic Pump Controlled Release Technology
Colon-Specific Drug Delivery System
Sustained Realeased Pellet Technology